The scenic county of Worcestershire is home to some of the most picturesque countryside in Britain. Being the twelfth least populated county in England, you can enjoy miles of undisturbed greenery. From nature trails to discovering over 600 animals at West Midlands Safari Park, Worcestershire boasts some fantastic days out for you and your family. In this blog, we are breaking down our top days out in this beautiful county.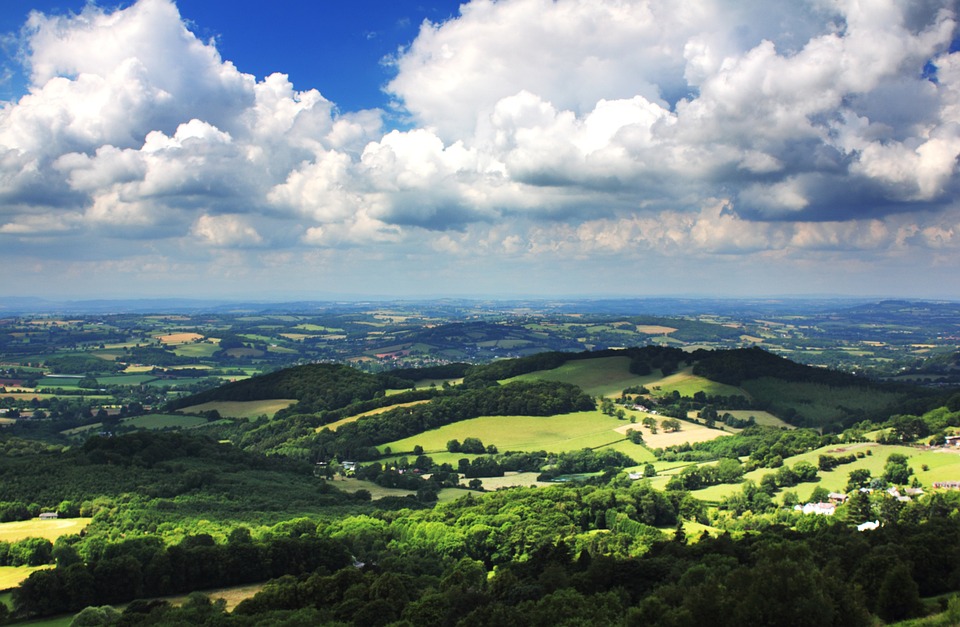 The Wyre Forest is the largest woodland National Nature Reserve in the country. Located just on the edge of Worcestershire, the 6,590 acres forest is home to some of the most beautiful wildlife in the UK including Deer, Voles, Otters and Birds such as Kingfishers, Cuckoos, and Ravens. Enjoy a variety of activities such as horse riding, cycling, and walking, before enjoying delicious food and drinks at the forest café. There is even a Go Ape located within the forest to explore, just book on the website.
West Midlands Safari Park is one of the biggest Safari Parks in the UK, located on 200 acres of land in the beautiful town, Bewdley. The park opened in 1973 and holds over 165 species of exotic animals among other attractions, such as a theme park and a dinosaur walk. With the largest groups of White Lions, Cheetahs, Hippopotamuses and Meerkats in the UK. The park is known for its important conservation work, caring for many animals that are on the IUCN's Endangered or Critically Endangered list. West Midlands Safari Park is a fabulous day out for families and friends alike with something for everyone.
Arguably one of the most beautiful Cathedrals in the UK, Worcester Cathedral boasts stunning stained-glass windows and hand-crafted statues and pillars. Enjoy a walk around or attend one of their many events throughout the year.
The Malvern Hills are a picturesque line of 22 hills located in Worcestershire. Reaching 425 meters, you can walk the hills within a few hours, a perfect day out. The hills aren't too steep and don't require a huge amount of physical fitness to complete. The views are spectacular, overlooking Worcestershire to the East and Gloucestershire to the West, you can even see as far as Wales and Birmingham. The Malvern hills are also known for their natural spring, where you can fill up your water bottle ready for the hike.
The Commandery is set in the heart of Worcester city centre and is most famous for the part it played during the battle of Worcester. The Commandery was the Royalist Headquarters during the deciding battle of the English Civil War. This is a fabulous day out for both adults and children, with the chance to discover fearsome weapons, and historic displays and explore the beautiful gardens.
Whilst we've only mentioned a few of Worcestershire's great activities and days out, there's still more for you to do within the county, just check out Visit Worcestershire