OLPRO have got all of your favourite products back in stock! Read on to see the products that we've recently got back in stock for you!
Here are some of the most popular OLPRO Tents & Awnings back in stock!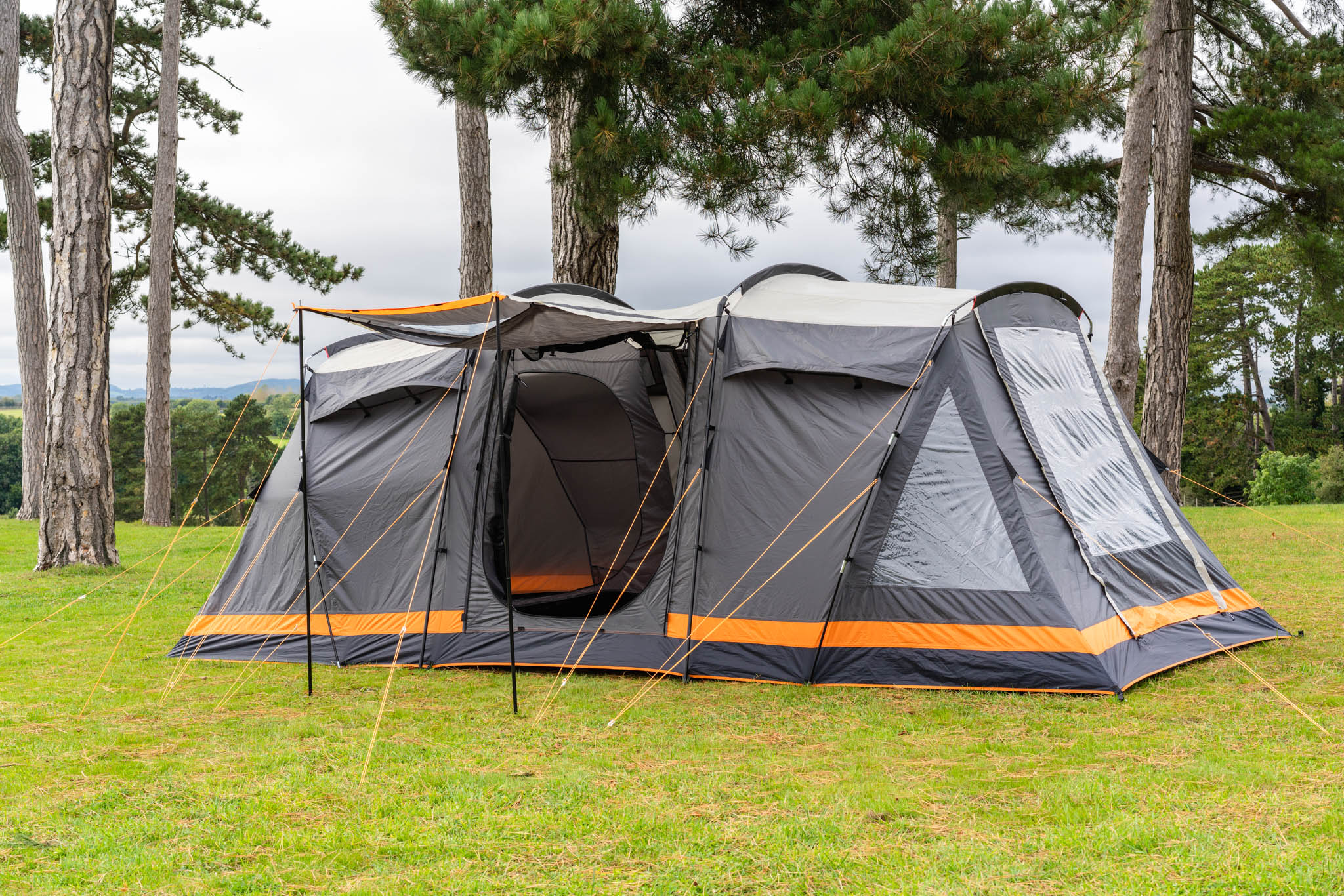 We've also got some of your favourite additions to your tents/awnings back for you!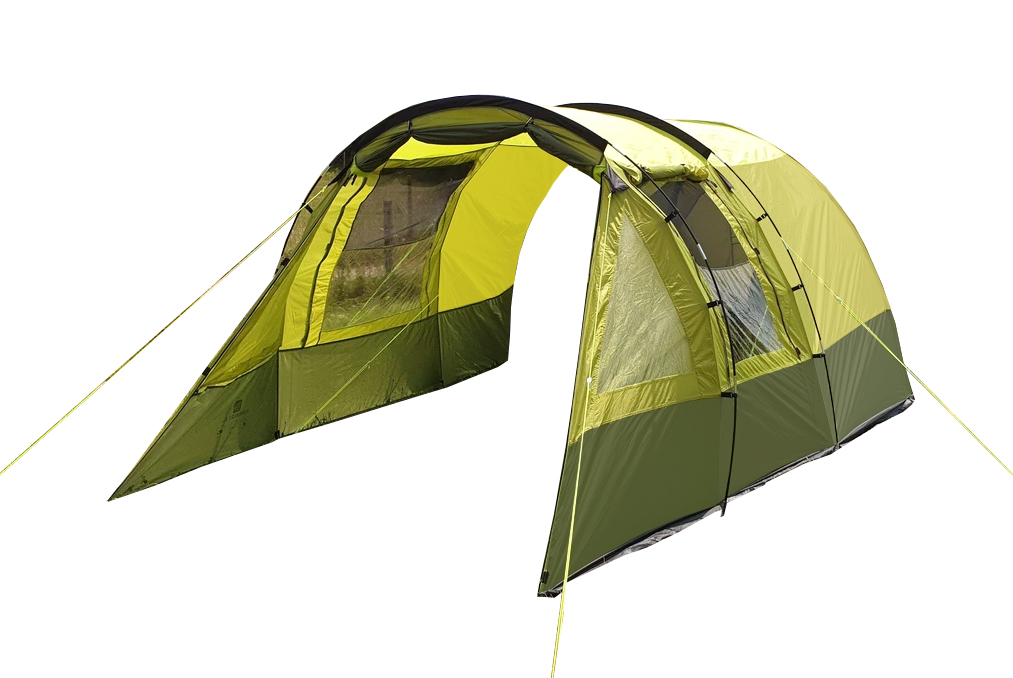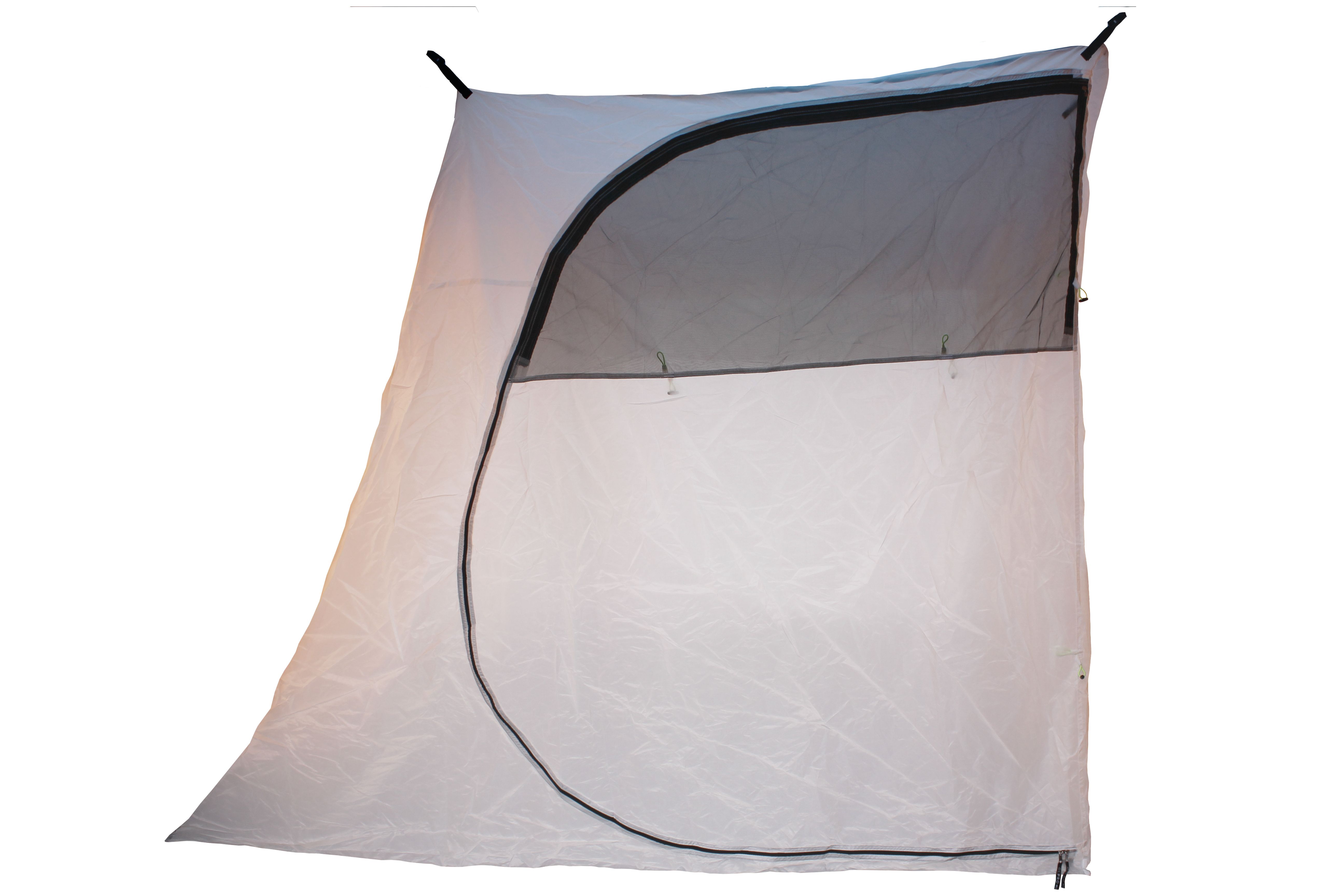 As well as getting your favourite products back in stock we've also replenished more stock for:
Wichenford Poled 8 Berth Tent
Cubo Poled Campervan Awning
Sage Cocoon Breeze Campervan Awning
Blue 2 Berth POP Tent
Abberley 2 Berth Tent Green
Sage Cubo Breeze Campervan Awning
Loopo Poled Campervan Awning