With how busy life is, it's easy to forget about Valentine's Day. If you are stuck last minute, we have got you covered (don't worry, we have all been there). Below we have broken down 10 last-minute valentines day ideas for you and your partner (or anyone really) to enjoy.
Go on a hike: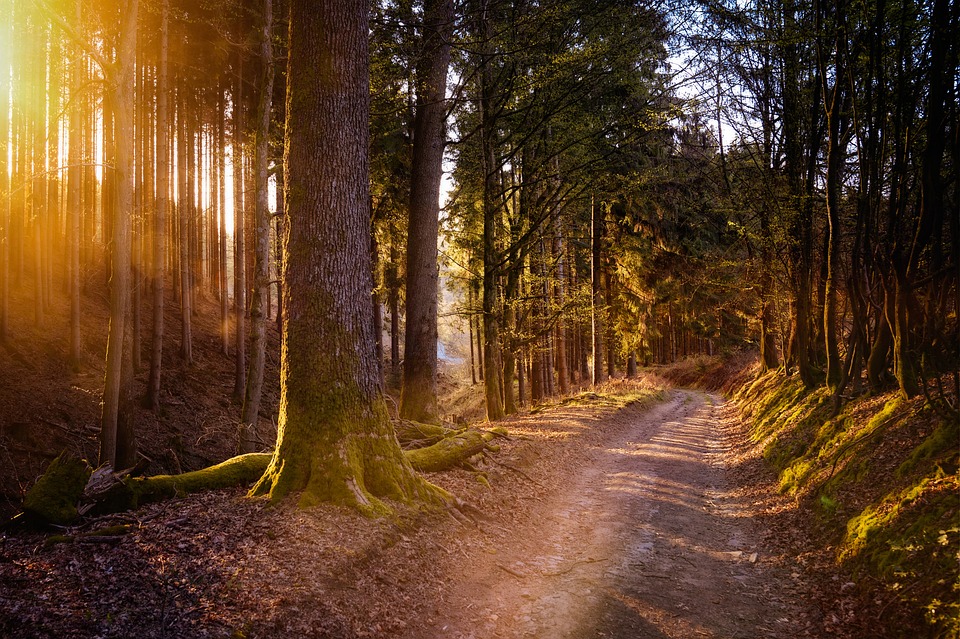 Going out in nature is a fabulous way to spend Valentine's Day with your partner. Not only is it a fun way to enjoy nature, but it can also positively impact your relationship due to lower stress levels. You can use websites such as All trails to find a fabulous route near you, or challenge yourself by climbing one of the British peaks. Take your favourite snacks and embark on a hiking adventure with your partner this valentine's day.
Visit a Farmer's market: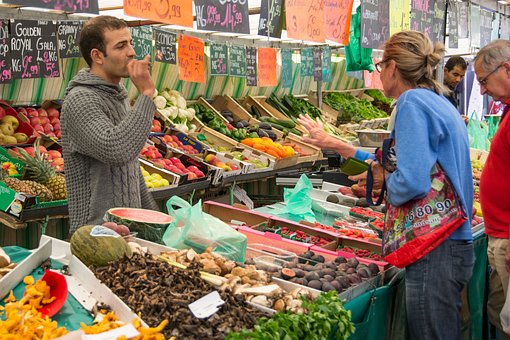 Not only is this a fabulous activity for you and your partner, but it also helps support smaller businesses and farmers. From trinkets to locally sourced produce, you will be blown away by what's on offer. You and your partner could even set yourselves the task of buying each other something you think the other would love!
Go To The Beach: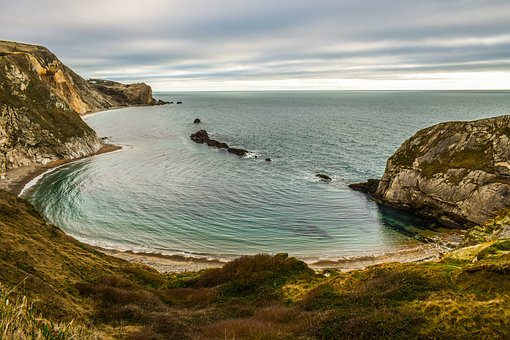 If the weather is in your favour this Valentine's Day, why not have a couple's trip to the beach? You could brave a cold plunge in the sea (if safe to do so), spend time in the arcade, or just enjoy a leisurely stroll along the beach.
Litter Pick: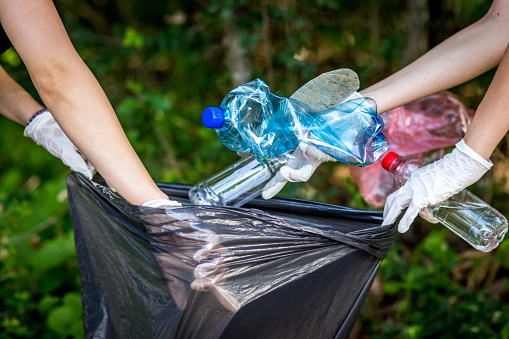 Litter picking is a lovely way to spend quality time together whilst making a difference in the community. We'd recommend buying some gloves and a litter picker which you can grab for less than £10 on amazon, a cute date that won't break the bank. Just plan out your route and you're good to go!
Bike Ride: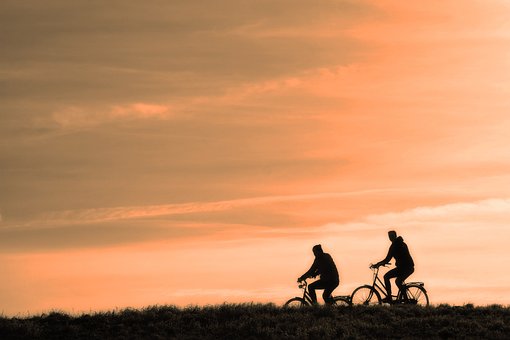 A romantic bike ride is a lovely way to spend love day! Just plan out your route with your partner and head off on your adventure. You could even pack a picnic to enjoy during a break or after your ride. If you don't have access to a bike, pop on the internet and see if there are any rental places near you. An even cuter idea would be a tandem bike, but don't blame us if it ends in tears.
Camping: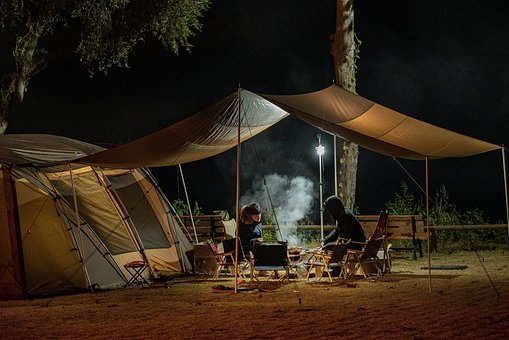 Camping can be made so romantic with some blankets, pillows, and fairy lights. Grab your tent and head out for the night, making sure to pack enough warm clothing for the time of year. This could even be turned into a cosy movie night. Just grab a mini projector and hang a blind from the ceiling or take your laptop along. Grab your favourite snacks and pop a movie on and you're good to go.
Stargaze: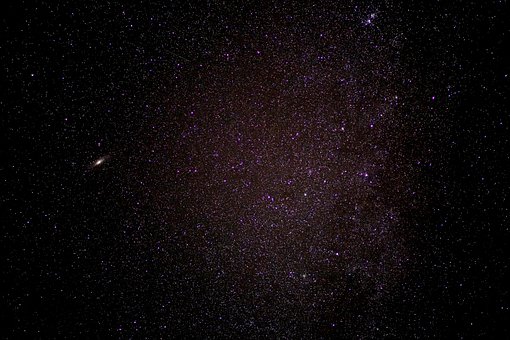 We can't think of a more romantic way to spend valentine's day than star gazing! Lay down a picnic blanket and cuddle up with blankets whilst watching space go by. Apps such as 'Skyview Lite' can be incredibly helpful when pinpointing exactly what it is that you are looking at. If the weather is in your favour, this is a fantastic way to spend quality time with your partner this Valentine's Day.
Cook a pizza on your BBQ: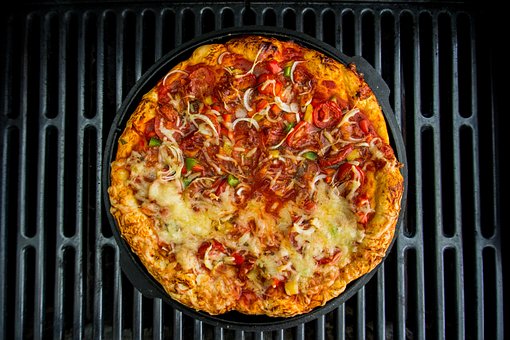 A great way to get outdoors with your partner this Valentine's Day is to pull the BBQ out to cook yourselves some homemade pizzas. Grab yourselves a BBQ pizza stone and whip up your dream pizza. You could even light your fire pit and enjoy your pizza around the fire.
Wine Tasting: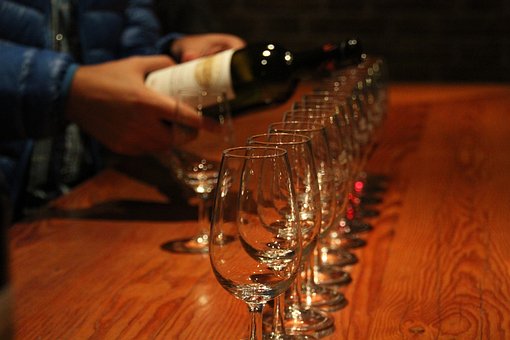 If you and your partner are partial to a glass of wine, wine tasting is a lovely way to bond whilst enjoying some history and tasting some delicious wine. Wine tasting and vineyard tours near you can easily be found online.
Watch the sunset: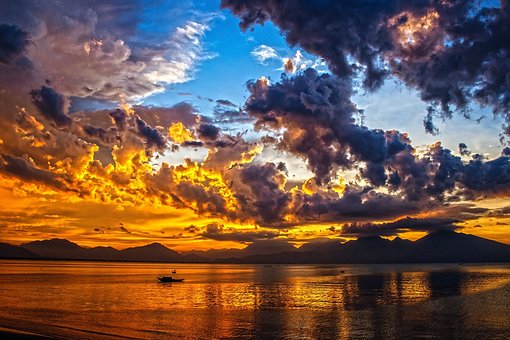 If you're looking for a wonderful but cheap evening activity this Valentine's Day, watching the sunset is a fabulous option. Pack blankets and a light picnic before setting off to find the perfect view. If you want to avoid the rain or stay a little warmer, you can park your car with the boot facing the sunset, lie the back seats down, create a comfy area in your car and then pop the boot open to watch the sun go down.