At OLPRO we want to make sure all of our customers get as much chance to see their OLPRO products before purchase as possible, this is why we've decided to host a Tent and Awning show! We will also have OLPRO staff on hand to answer all of your questions and advise you what would be best for you!
The event will be held on the 19th-21st July and everyone from the general public is welcome, the event is also free to attend! There will also be camping available on the 19th or 20th (each group is limited to one night camping) for a fee of £10 per person OR if you purchase an OLPRO Tent or Awning on display at the show you can camp for free!
The address for the show is:
OLPRO,
Castle Farm,
Holt Heath,
Worcester,
WR6 6NJ
Here's just a handful of the OLPRO Tents & Awnings that will be on display, pictured below.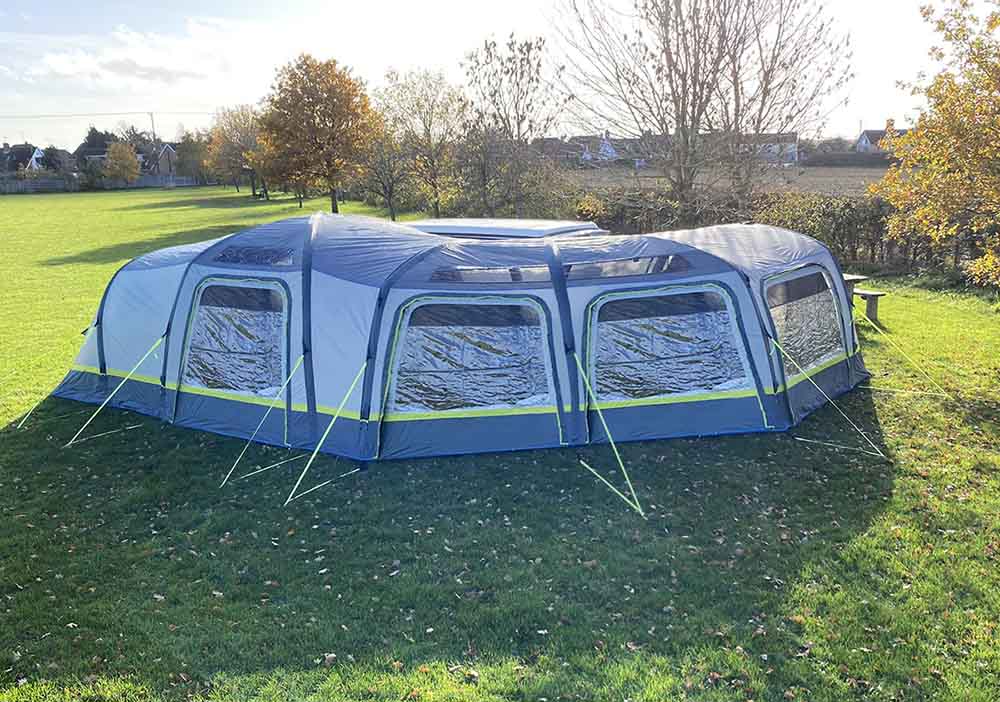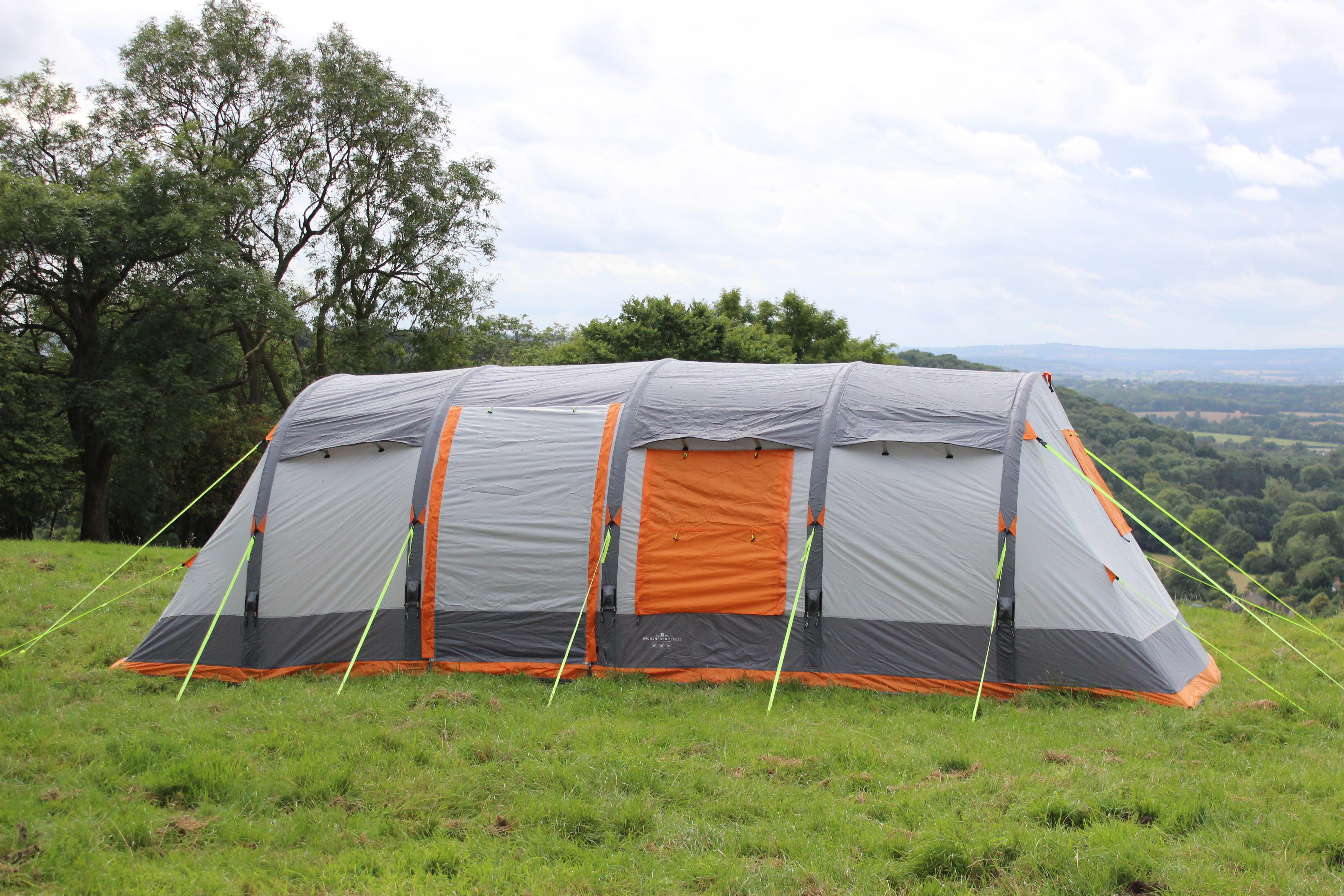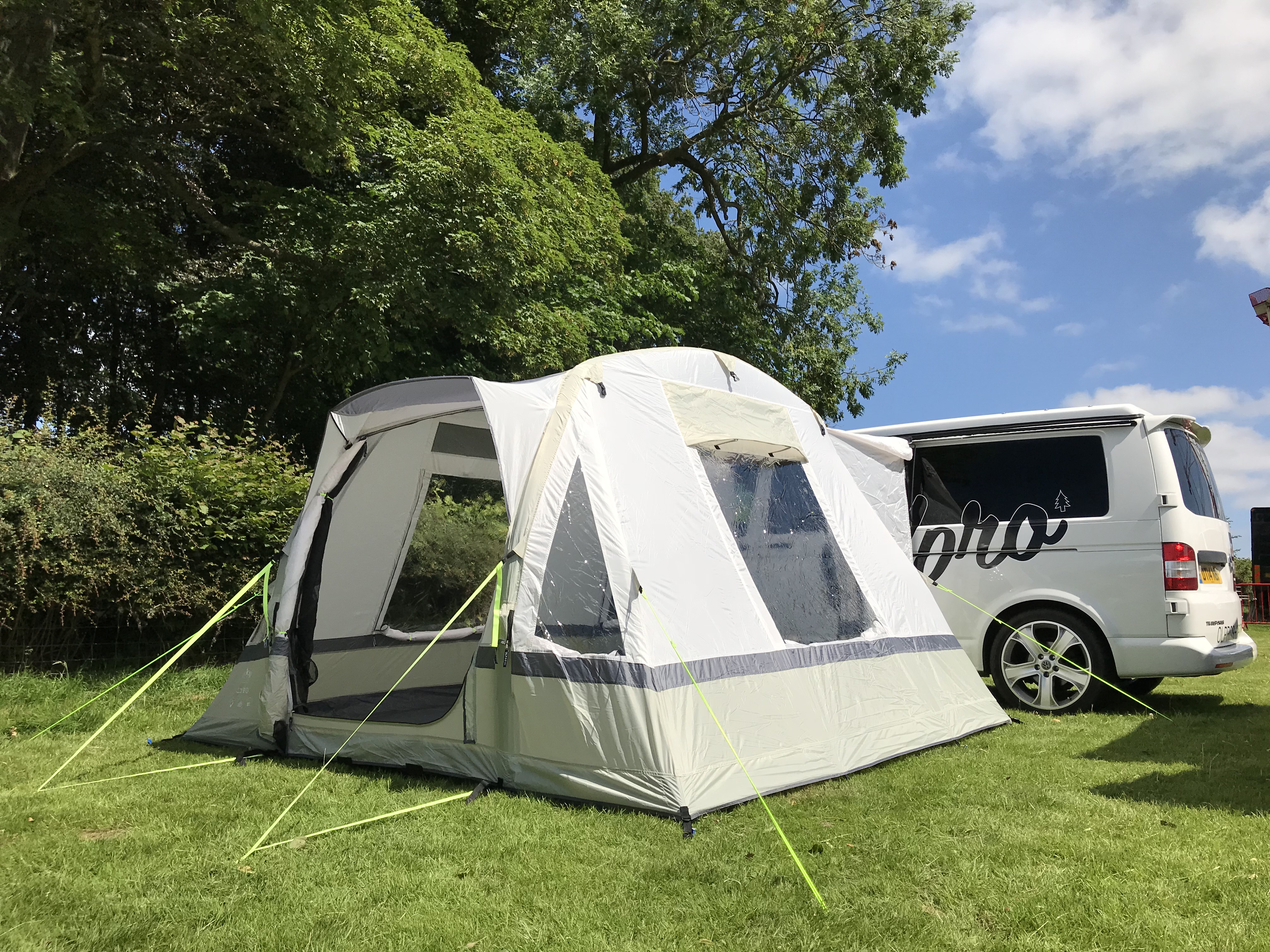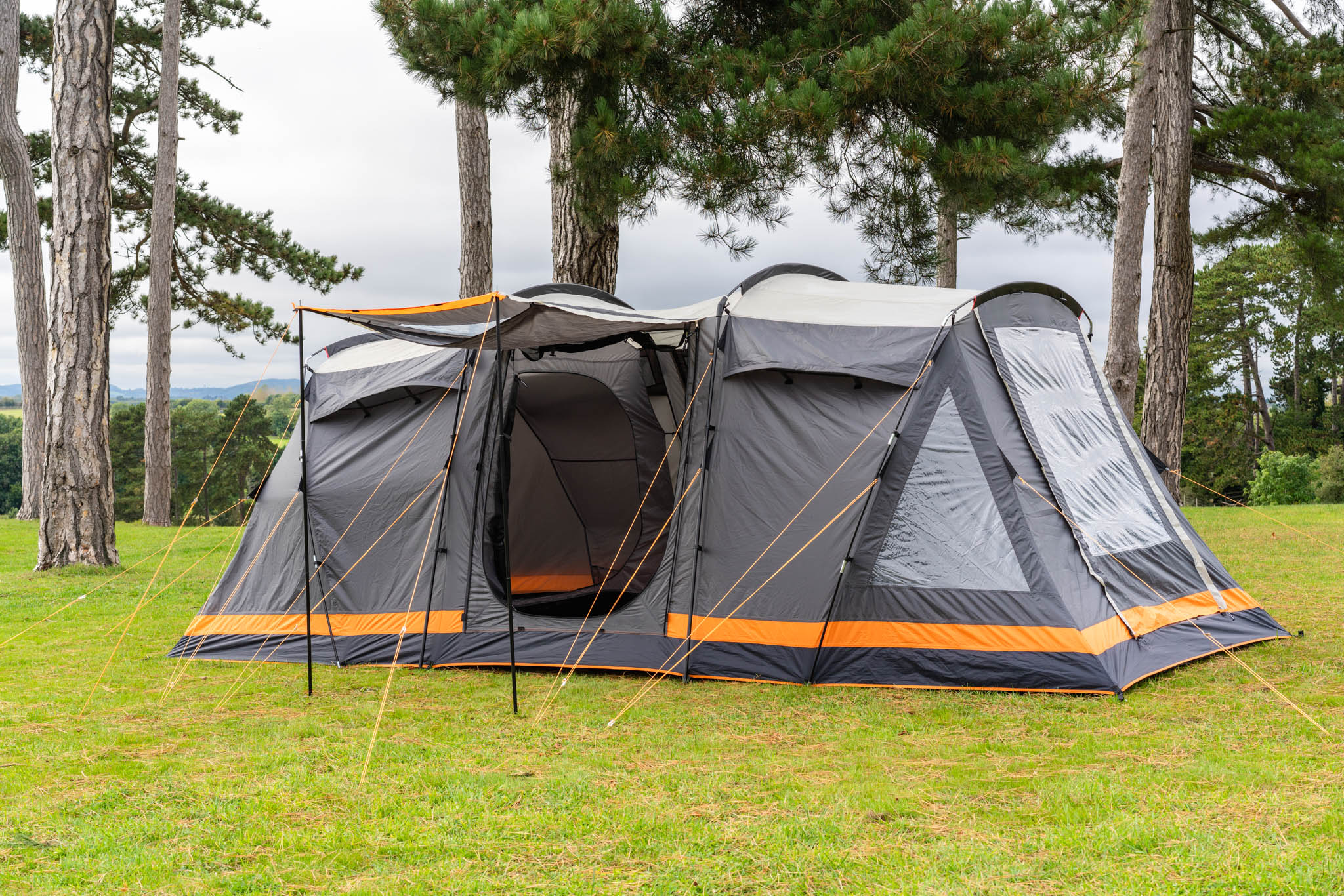 The Wrap Awning | The Wichenford Breeze Tent | The Cubo Breeze Awning |The Orion 6 Berth Tent |
Make sure to let your friends know you're going to the OLPRO Tent & Awning show by sharing our Facebook event! Just click here: OLPRO Tent & Awning Show | Facebook
If you have any questions about this event, please do not hesitate to e-mail emily@olpro.co.uk